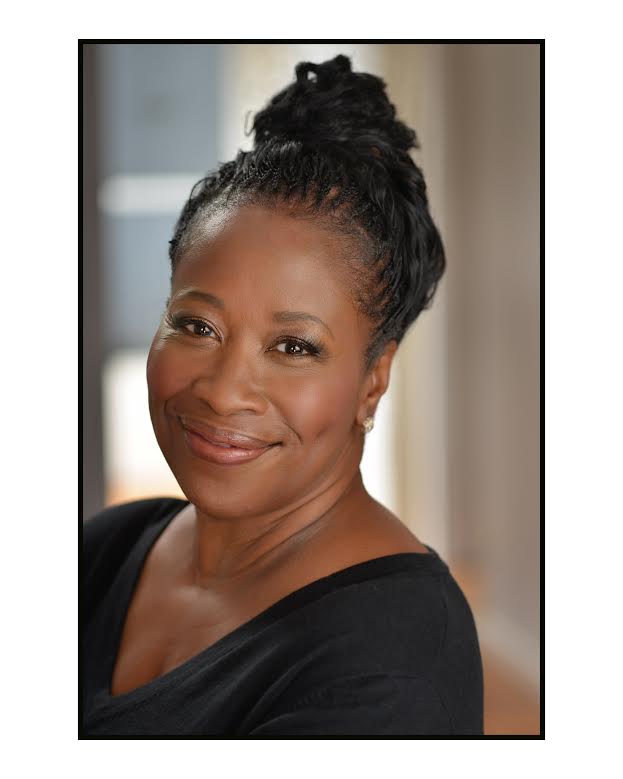 Sandi Williams
Founder
215.380.5437
From a young age I have always been motivated to help people. This drive increased and exploded into adulthood causing me to focus my energy and resources into inspiring and influencing women and young women entrepreneurs to find excellence and walk in their gifts and passion. When I reached age 50 life became better.
Giving Our Best
We simply have a passion to give the very best of ourselves in this lifetime. When women come together synergistically they can create environments to motivate, move and encourage each other to recreate and relive their lives to the fullest. Living vibrantly, maximizing life; mentally, physically, professionally, emotionally and spiritually is the will of the Creator. As women, we must Master our Spiritual Lessons and Operate in our Gifts! We believe in the power of achieving, giving, helping, motivating and encouraging.
Our Mission
To join the movement of women age 50 and over who share their gifts, wisdom and talents, motivating and moving women to operate in their gifts, create change, work in their passion and fulfill their life work. In the process women are revived, rejuvenated, restored and refocused.
Our Vision
Within the next five years, A Wealth of Women will be the premier movement for women 50 and over who desire to unite with women of diverse backgrounds to work on the common goal of becoming all that we are created to be. The goal will bind us together as we share insights, gifts, talents, resources and create a synergy that motivates women around the world. As a result of our work, women over 50 will open more business, refocus on their passion, write bestselling books, engage in life changing conversation, reinvent, revive and recreate life for the betterment of ourselves, our families and mankind.
Finally, at age 50, we hit Fastonomy™, the rapid movement from who we are to who we know we can become! Sandi Williams