See It Through Saturday ™ is a strategy, a researched based initiative to clarify a goal and set a path to goal achievement. Bring one See it Through must happen goal to class and experience the possibilities and the move toward achievement.
Bring one goal to See it Through Saturday™. It can be:
Lose weight
Start a business
Meet new friends
Find a mate
Return to school
Stop procrastinating
Travel
Move your business to another level
Build confidence
Space is limited to 20 participants. You must pre-register to hold your space.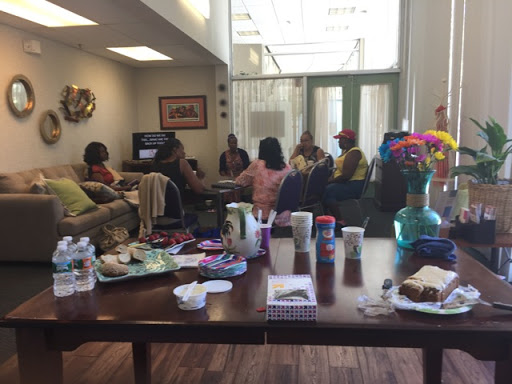 Targeted Special "See it Through Saturdays™" include:
See it Through Saturdays for:
Entrepreneurs, Writing a Book, Maximizing Health, Losing Weight, Continuing Education, and much more. Check back for details as these events become available